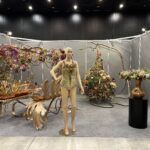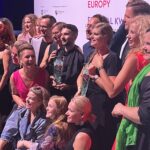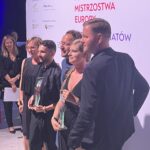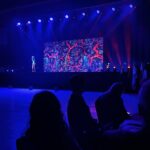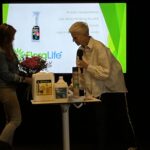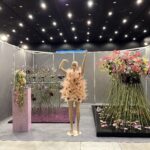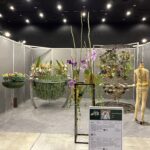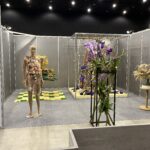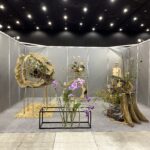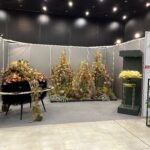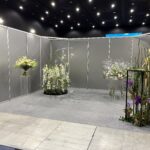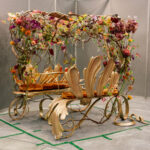 The European Cup of Florists

The EuropaCup of Florists – finally this wonderful event was allowed to be hosted. The organizers had been working and feverishly anticipating this special weekend for years.
The venue was the Polish town of Katowice.
The 16 international top florists* had to work out 6 tasks on the theme "Music & Dance".
A table decoration on the theme "Every Life has a soundtrack".
An arrangement with floral foam on the theme "Dance in the rain"
A bouquet on the theme "Life is much like a song"
A body decoration on the theme "Dancing Queen"
A surprise work
Another surprise work on stage during the gala
The audience was offered a lot. The stunning venue was decorated with exhibitions of floristry schools and wonderful stands of sponsors. Pictures speak more than 1000 words. Take a look for yourself!
The winners fought a neck-and-neck race. The placings could hardly have been closer.
The EuropaCup trophy went to the Netherlands, Hanneke Frankema showed breathtaking work pieces and won very narrowly with 506.888 points.
Second was the Hungarian Gabor Nagy, with 503.240 points.
Bronze went to Germany. Michael Liebrich showed precise, masterful floristry. (493,408 points)
We congratulate all winners and wish all participants much success in your floristic career! We look forward to many more events with you!